DELUXE Private Yellowstone Tour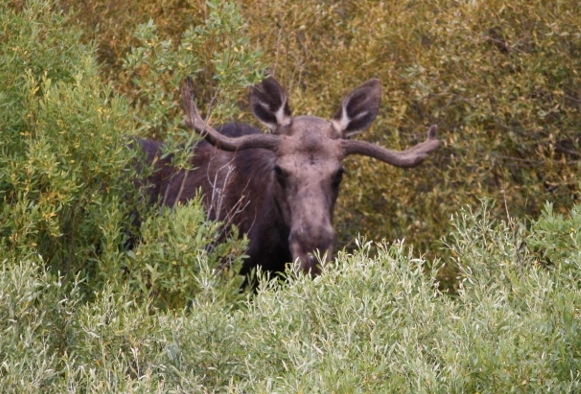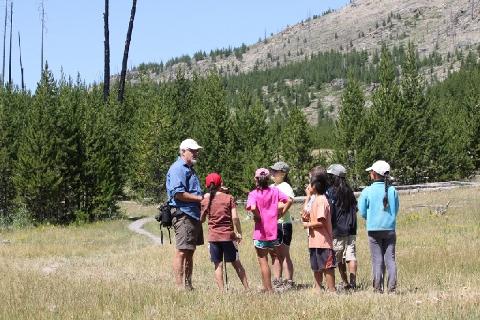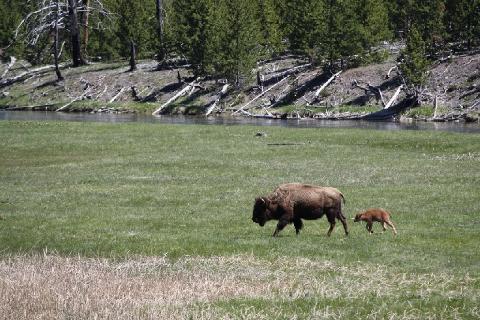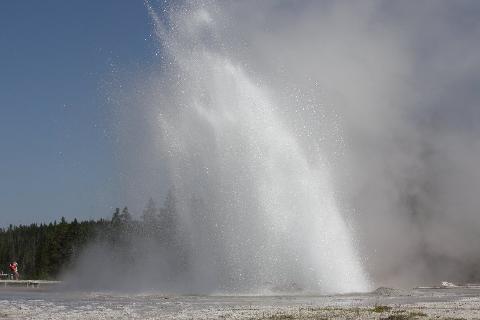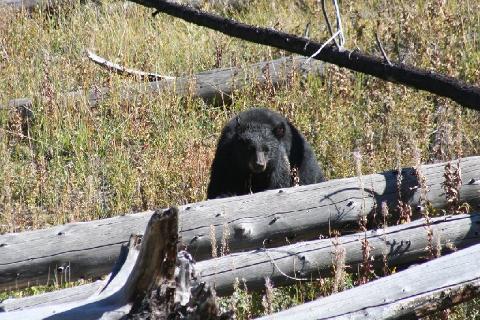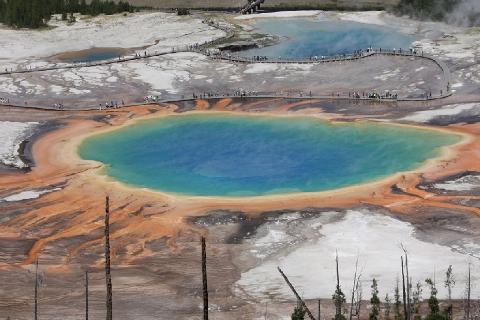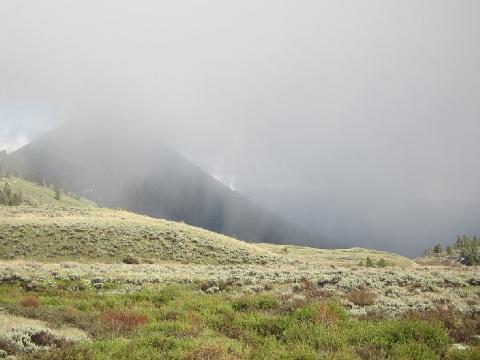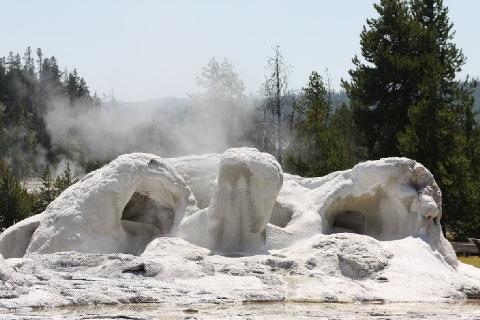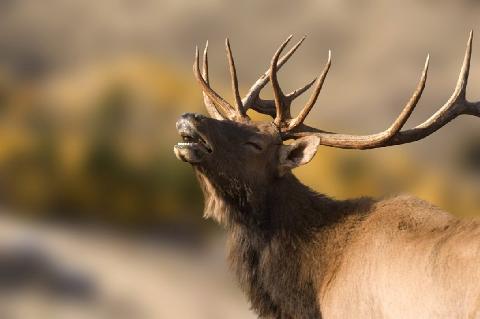 This tour option is for you if you like the idea of making the reservation, then leaving the rest to us. Transportation, picnic lunches, drinks and snacks are all included. You simply relax and enjoy the scenery and magic of Yellowstone.
This tour includes:
An expert Yellowstone guide
Private transportation in one of our comfortable vehicles
Picnic lunches for the whole group
Snacks and beverages for the day
We bring a spotting scope and multiple pairs of binoculars for the group
We plan on 7 hours of guiding in Yellowstone. If we pick you up outside the park, you get the added benefit of a longer tour!
You can plan to do a day of sightseeing, a full day of hiking, or a combination of the two.
Possible Extras
Pricing based on group size: The base rate of $800 is for up to six guests. For groups of seven to eleven (with 11 being the maximum that we can accommodate in each vehicle), there is an additional $100 charge.
Additional vehicles: We find that having all guests in one vehicle is the best way to get the most out of your guide. But if you would like to bring an additional vehicle because of your group size or other logistics, there is a $100 charge for each "tag-along" car, plus $35 per person after the first eleven.

Meeting guests in Yellowstone: Our pricing is for guests who we meet outside the park. With the exception of meeting guests at the Mammoth area, there is a $150 surcharge to meet guests who are staying within Yellowstone National Park as this makes for a much longer day for our guides.

Some Planning Ideas
Multiple days of touring: Some of our guests book us for two or more days during their stay. This is a great plan if you really want to see the whole park or get into more depth than what we can do in just one day together. It's also for you if you want to do it all - see the major sites and get out and do a day hike into the backcountry, for example. If you book two or more days of Deluxe Private Yellowstone Tours, the second day and any subsequent days will be at a $50 discount!
When to do your tour: We suggest doing your Yellowstone tour early in your visit to the area. Many people find that one day's not enough, and they plan more time in the park later in their stay, either with us or on their own. If you do plan to go back to the park on your own, your guide will be happy to make suggestions of what to do on you additional days!
Where we meet and when we meet: We meet right at your lodging or at a convenient location along your route to the park, anywhere from Bozeman and Livingston, Montana south to the park entrances at West Yellowstone and Gardiner. We can also meet you in the park if you are using park lodging. Meeting location, timing & logistics will be provided by e-mail in your tour confirmation that you will receive shortly after booking.